Build on the popular Bootstrap framework & WordPress, it makes your website become "Mobile First" and fully responsive for a simple and clear visual interface.
Beautiful &
Responsive
Web Design

Our Features & Services
Custom Bootstrap & Material Design Library
Design Valid HTML5 & CSS3
E-Commerce Design
WordPress Design Experts
Commercial & Official Design
Chart Library Design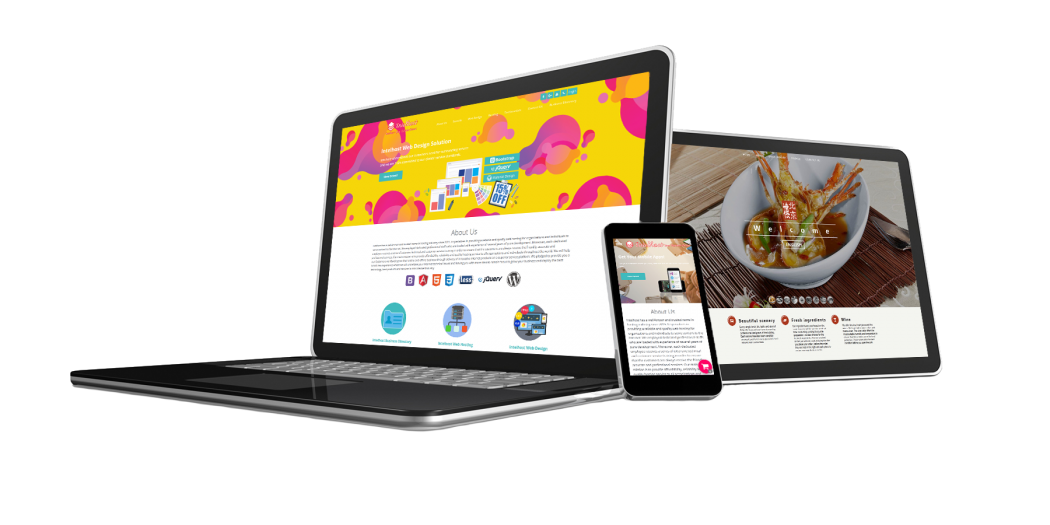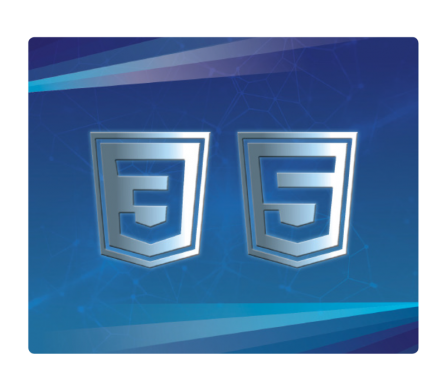 Our custom web design and development are base on minified library Bootstrap, Material Design, JQuery and other library to make sure a good and best production.
Every development are base on newest version of PHP, Javascript and MySQL. The new version of PHP has a rich funtionality to speed up process with low required hardware usability. Newest PHP version has it's own "garbage collector" to collect un-use data (etc; variable, session) and thrown as nothing. These features are very important in development as it make the web and system really works well.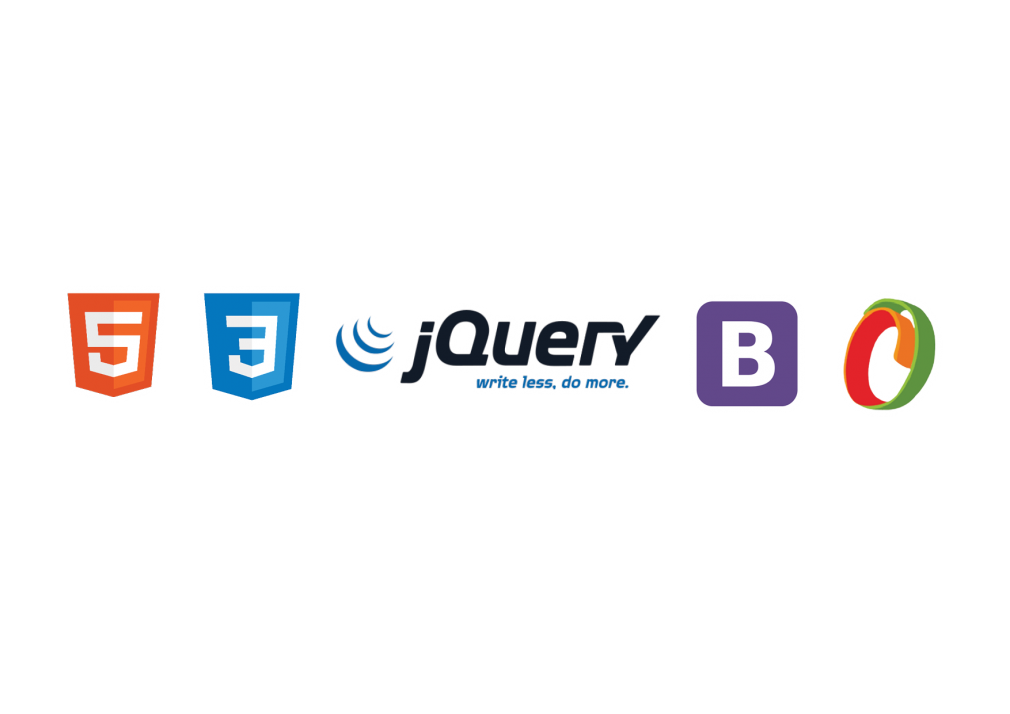 We Intelligent Hosting are very committed in our work especially in fulfill every design material reuired. Our designer are extremely experts, well experienced, designed for more than hundreds of web design and almost of our design are rely on Bootstrap 4, Material Design and Foundation.
To make sure the design being more interactive, our designer also used a well javascript library such as JQuery, AJAX and AngularJS. These designs are well designed to fit the responsive and interactivity requirement.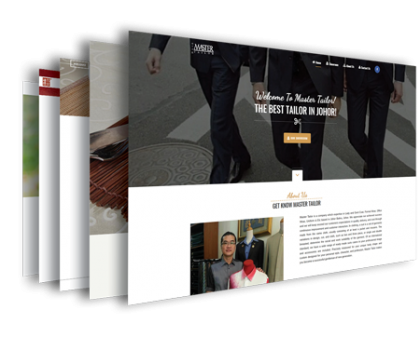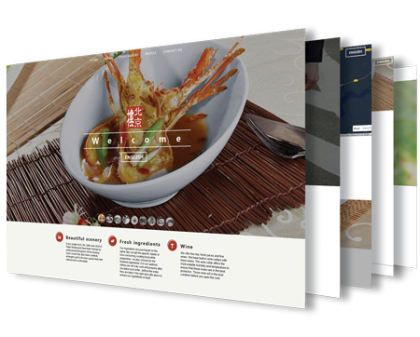 We are using the best commercial WorPress template to make sure every provided web design meet our client needs. We have satisfied hundreds of our clients from small business to very large scale of business word wide.